Redefining the Healthcare
Staffing Ecosystem
Digital, Faster, & Transparent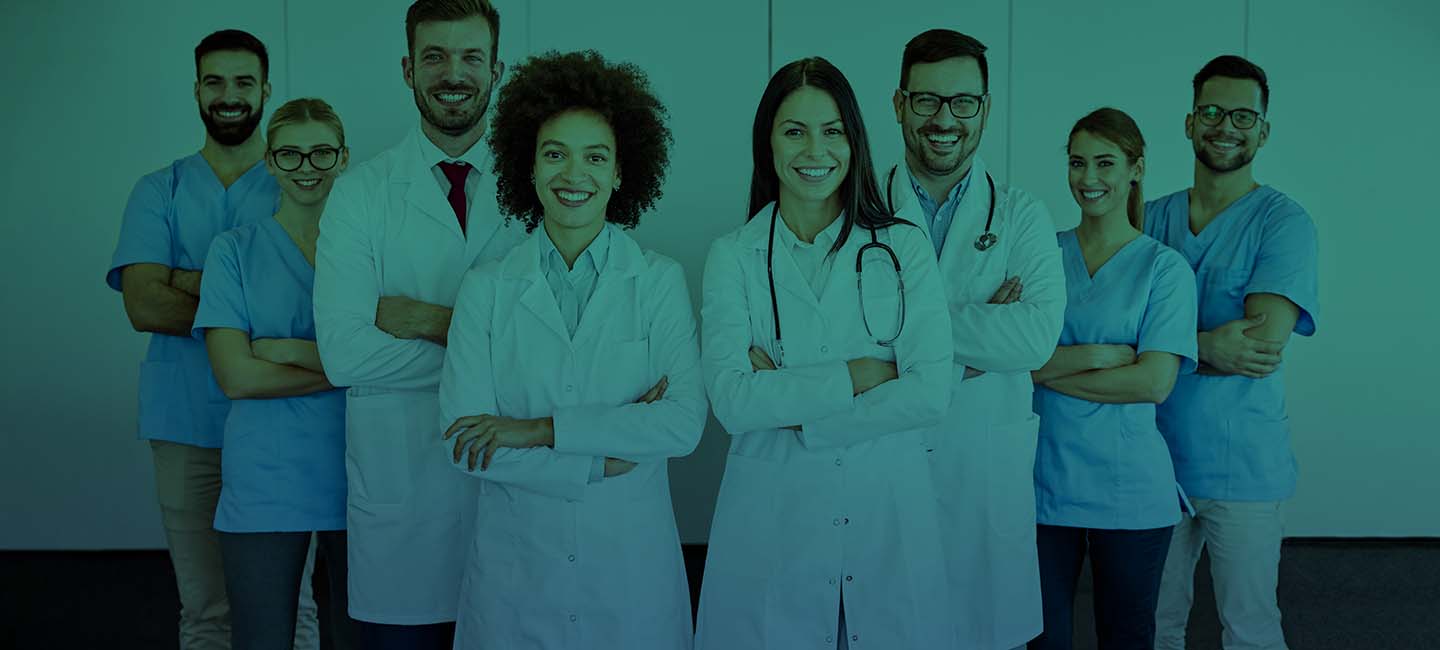 Find Your Next Locum Faster with
Our AI-based Platform
We Make It Convenient & Seamless for You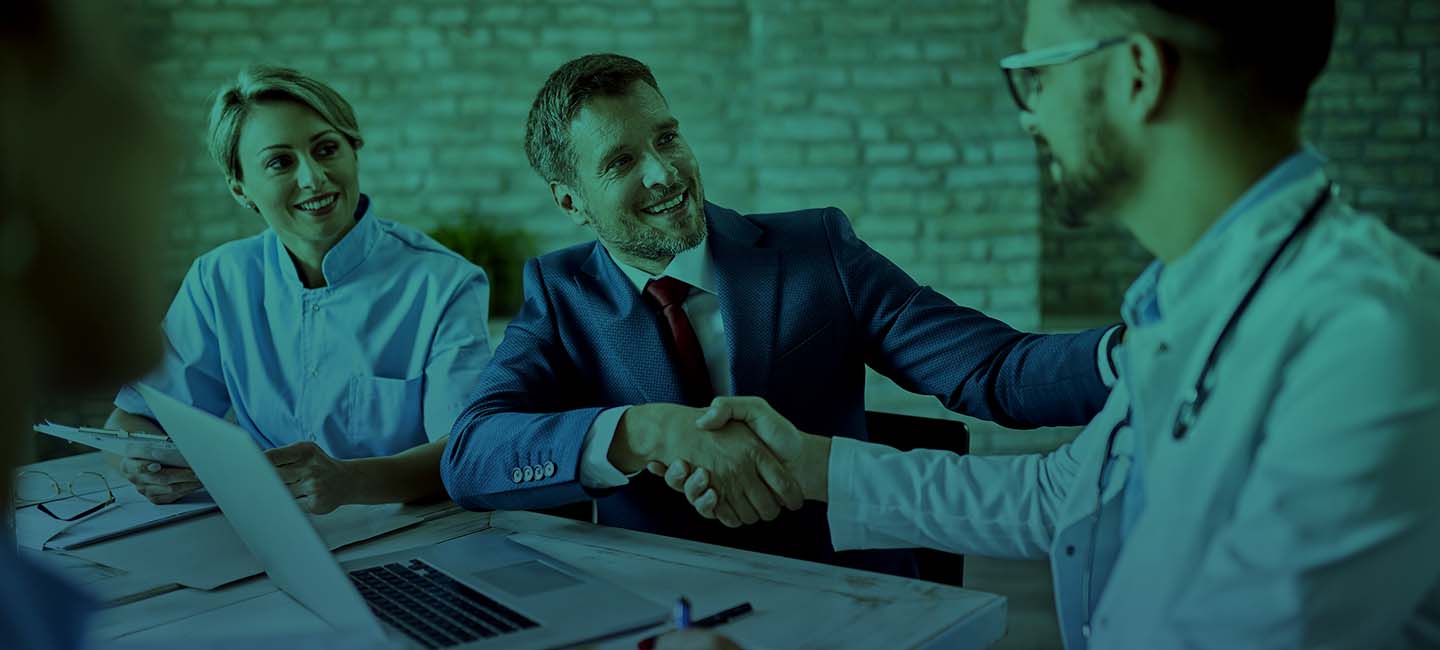 Helping Healthcare Facilities
Save on Time & Cost
Get quality Physicians efficiently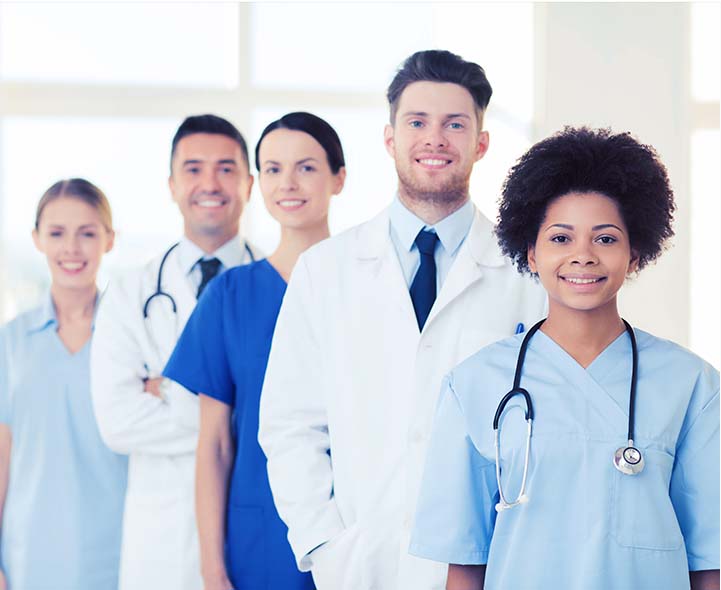 Your Partner at Every Step
Finding the right opportunity that matches your skills can be tedious. ProLocums can make it hassle-free by our digital hiring process.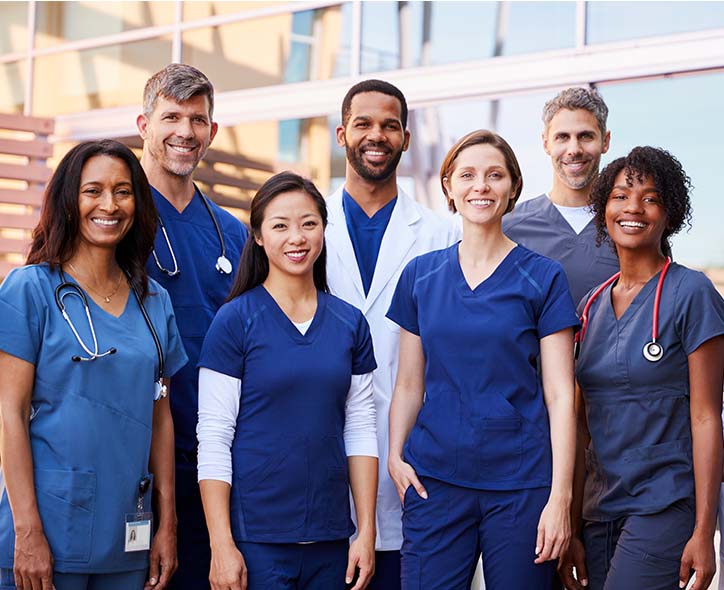 Your Professional Partner in
Medical Staffing
We understand that all healthcare facilities have unique staffing needs – that's why we connect you with our Physicians so you can deliver timely and quality care!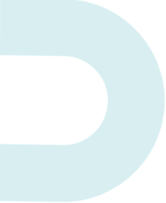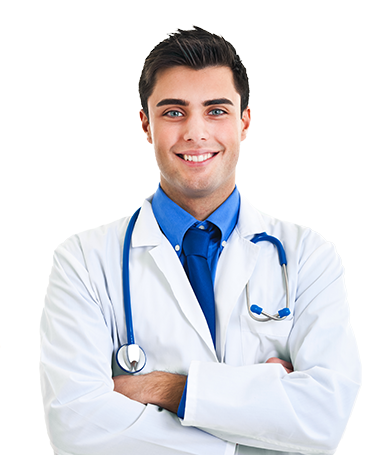 How It Works
We simplify the way our healthcare industry's physicians and employers search for job opportunities and top-notch talent. ProLocums is an easy-to-use transparent digital platform that connects skilled Physicians with healthcare organizations who are searching for the best locum staff.
Our matching engine generates personalized results based
on the following factors:
Specialization
Credentials
Experience
Availability
Duration
Location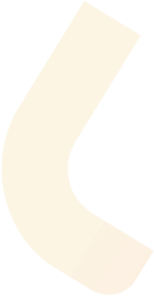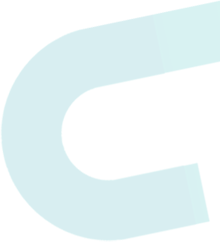 Quality is our priority
Get the latest updates including healthcare news, physician career trends, and best practices for recruitment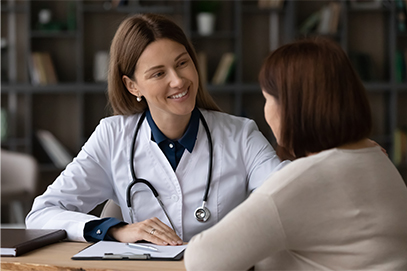 What Our Clients Think About Us
Physicians
ProLocums has been a great platform to find the perfect locum opportunities suiting my schedule and location. The credentialing and licensure process was smooth & fast.
-Vascular Surgeon, AZ
Thanks to ProLocums, I got a new locum job within 2 weeks. This platform has made the onboarding process easier and faster. Their team is good to work with due to their timely communication, commitment, and transparency. I keep doing referrals for ProLocums to my colleagues and friends.
-Cardiologist, IL
I work with ProLocums for a number of reasons: Transparent pricing, malpractice coverage, digital credential, licensure support, and an automated payment process. Overall, the application procedure was just a couple of clicks, and their online credentialing helped me drive the process completely.
-Cardiologist, ID
Facility
ProLocums is not just a partner, but a trusted extension of our recruitment team. Once we post the job, we get the relevant quality Physicians that match our preferences as fast as possible. I am highly satisfied with their team and their Physicians.
Crystal Lopez
Executive Director, St. Mary's Medical Group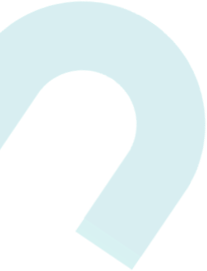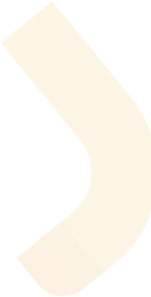 As Seen On