ProLocums' end-to-end NCQA-compliant medical credentialing helps you deliver results faster to meet growing locum tenens job demand. With digital credentialing, the following processes can be optimized: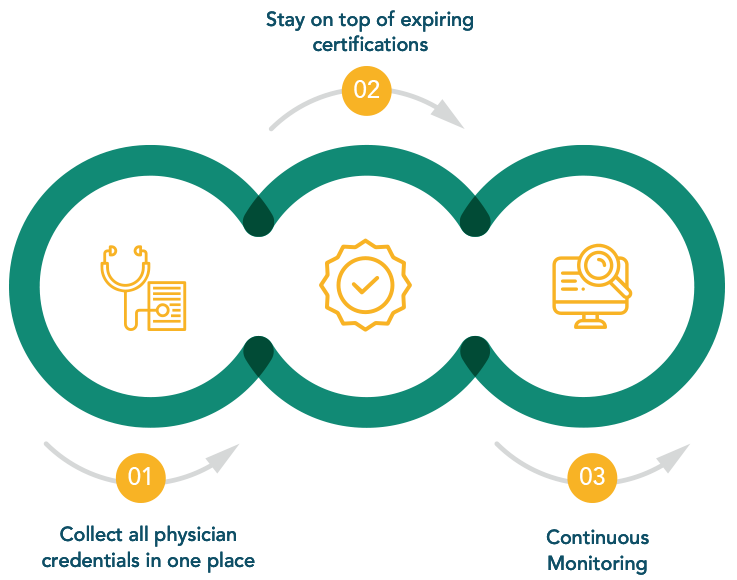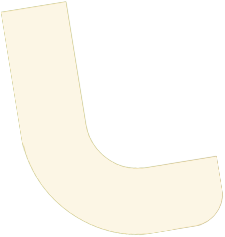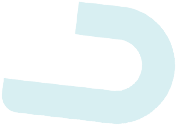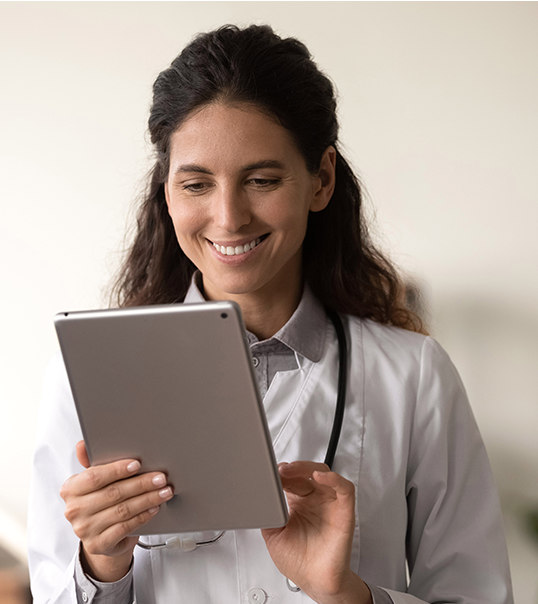 On the ProLocums digital platform create a digital wallet where you can save all your credentialing documents safely at one place so you can share it easily with healthcare facilities while applying for a locum tenens physician job. The list of credentials includes:
Medical degree
Medical licenses
Drug Enforcement Administration (DEA) number
Malpractice insurance coverage with Tail coverage
Activity or procedure logs, if required
Copy of current Federal DEA
Health documentation
Board certification
Continuing medical education history
Work history
Practice address
UPON number
Mailing Address
Contact Number
Updated Curriculum vitae or CV
Copy of current State Controlled Substance Registrations or certificate(s)
By updating the credentials on our secure digital credential platform you can ease your application process for your next locum physician job. Apply for your next locum job without worrying about the documentation.
Still wondering how ProLocums can help you with online medical credentialing? Well we are thrilled to share with you the ways by which ProLocums can help you with the daunting physician credentialing process:
Meet credentialing requirements from NCQA and the Joint Commission
Integration of verification status wherever needed with our flexible APIs
Quick tracking, approval, & export to the next stage
Ongoing monitoring to keep records compliant
Enhance workflow with automated follow-ups
Great customer support to help you before and during the assignment
Keep an eye on all Physician credentials in one real-time location
Forget the hassle of attaching a list of documents for every locum job you apply for. With the digital credentialing valet of ProLocums securely save your data on our platform and share your documents with the healthcare facility with just a click.