Hospitals experience exclusive challenges from managing patient population to ensuring prompt continuity of care to supporting physicians, wellness to managing financial resources. On top of that, they face physician shortage issues that create gaps in shift coverage.

Whether a rural care facility needs access to physicians on demand or a metropolitan hospital needs to improve ROI, ProLocums is here to streamline your service line to the next level. ProLocums helps hospitals fill the shift gaps with experienced locum tenens where their assignments vary from single shift to months.

We meet your team, listen to your needs, and deliver board-certified and experienced locum physicians 24/7/365. In short, ProLocums has adequate experience to help you achieve your vision. Together let's provide your patients with the timely quality care they deserve.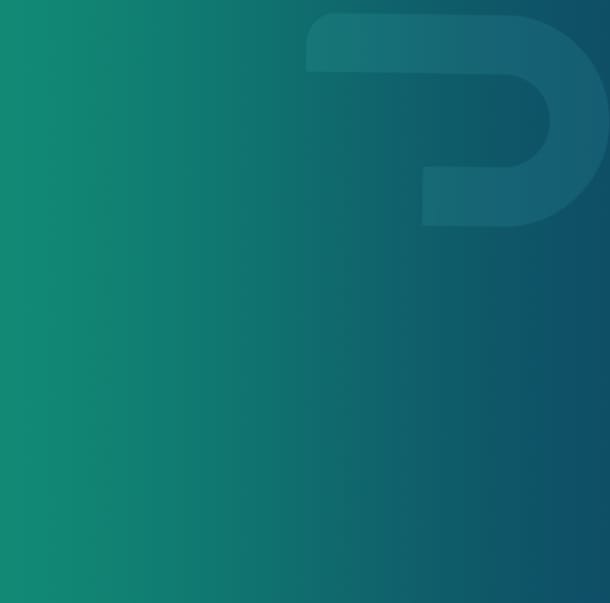 Why
ProLocums?
By partnering with us for hospital
staffing services, you can expect:

Building dynamic clinicians team in multiple specialties
Improvement in care facility performance

Customized solutions and ongoing support

Reduction in prolonged hospitalization and readmission rates

Improved patient health outcome and care transitions
ProLocums is your dedicated partner you can trust!