How Locums can help with the healthcare staffing shortage?
More than 50,000 physicians take up locum jobs annually. Driven by this growing demand, the medical industry is now turning to adopting a personalized smart workforce hiring solution. Just add the job requirements and you will get the right quality physicians.
Locum Tenens in Huge Demand
The global healthcare staffing market is forecasted to reach 47.8 billion USD by the year 2026.
Driven by the growing need to save precious human lives, the medical industry is now turning to adopting a modern health workforce staffing model. The new strategy helps healthcare professionals improve clinical quality while improving patient satisfaction at the same time.

85% of healthcare facilities rely on locum tenens in face of physician shortage

More than 48% of the physicians indicate working locums for more than three years

40% of the demand for locum tenens physicians is in primary care

More than 60% of the locum tenens take up around 1-3 assignments annually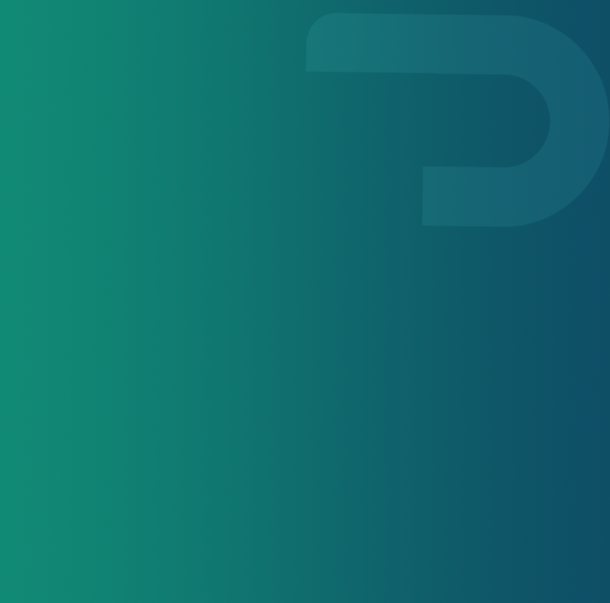 Why Should ProLocums Be Your First Choice?

Unlimited free job postings

Quality-focused hiring

Accelerated digital credentialing

Easy invoicing and scheduling options

Malpractice coverage and other risk management

Saves time and resources
How It Works?
Find the locum physician by creating your own account or we'll assist you by providing our
expert physician consultant for your facility.

Step 1
Create Your Account

Step 2
Search For Physicians



Get quality physicians you can count on