Why Should ProLocums Be Your First Choice?
We value clinicians and their time. That's why we bring a low-cost digital recruitment platform to improve efficiency so
you can help more people get the care they need without missing a beat.
Competitive Rates
Higher percentage of revenue for you compared to traditional locum agencies
Digital Credentialing
Store all your credentialing documents at one place
Licensure
Full support for licensure application & reduce administrative work
Malpractice coverage
Complete insurance coverage for you by top-rated companies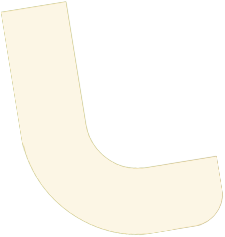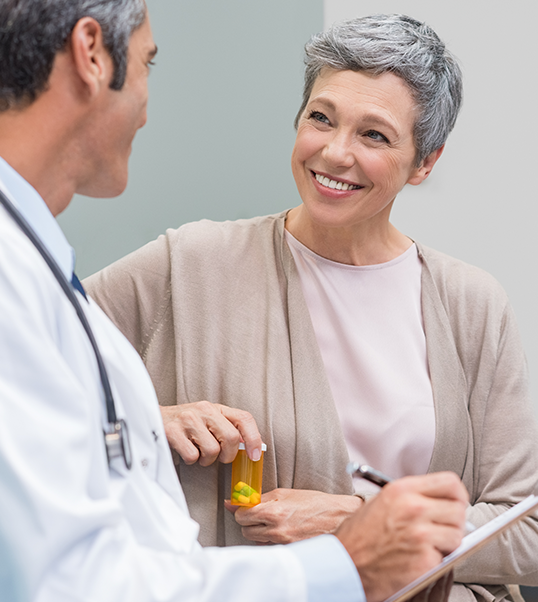 Sign Up
Create a free account
Share your resume
Set your preferences (location, specialization, job type)
Get the most relevant job notifications
Apply for Jobs
Review job details and rates
Apply directly to multiple jobs
Resume sent automatically to the employers
Message directly to employers, if needed
Get Credentialed Digitally
Upload credentialing documents
Get full licensure support
Manage documents digitally in one place
Start your job on time without any hassle
Automated Payment Process
Submit your timesheet digitally
Link your bank account
Less paperwork
Get paid faster
Whether you're just starting your career, looking for a mid-career change, or looking for a way to serve the community after retirement, locum tenens jobs could be the answer to your needs.
Earn extra income
Set your own schedule
Enjoy time & location flexibility
Medical malpractice coverage
Discover diverse practice settings
Direct deposit payroll services
Reduction in administrative hassles
Diversify your resume
Timely service to the community
Test your career choice
Enjoy tax benefits
Opportunity to explore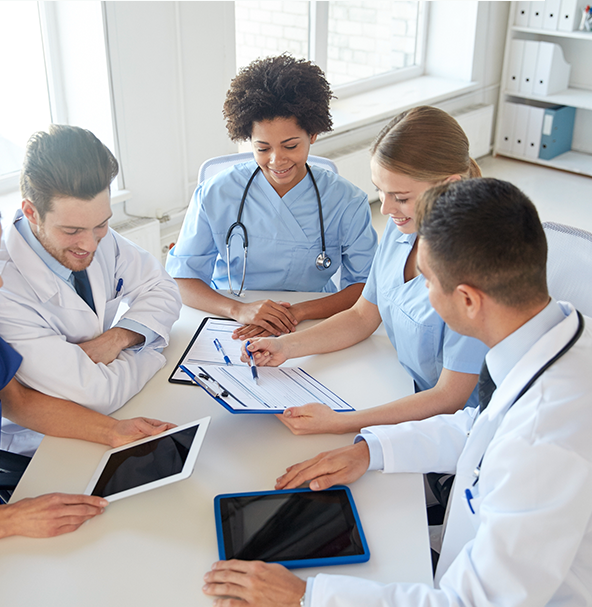 Less Search. More Opportunities.